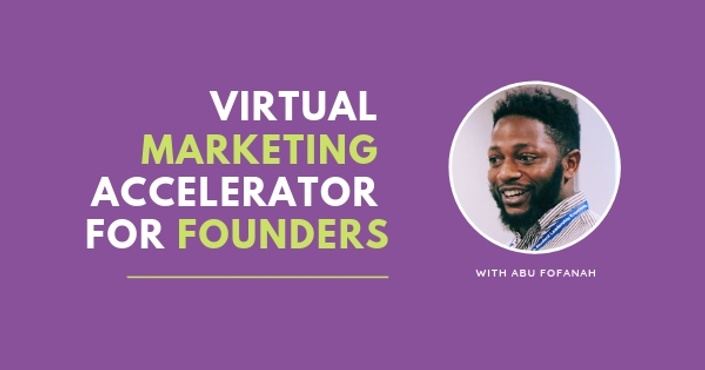 Power Your Launch Virtual Marketing Accelerator
A 6-week online accelerator program to market & monetize your offering
Your Instructor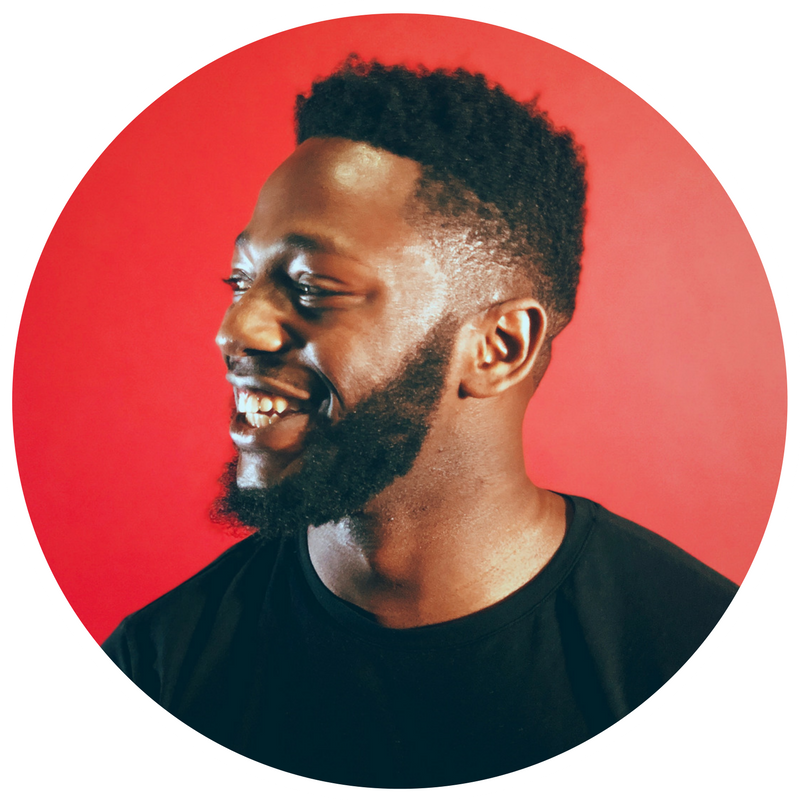 And I'm pretty good at this online marketing thing. I'm a Growth Strategist and I help brands increase their visibility, engagement, and sales. As a Nomad Consultant, find me traveling and helping online and local brands worldwide.
My clients have been featured in: Forbes, Essence, NYLON, DAZED, CRWN, Byrdie, BET, Essence, Cosmopolitan, Mashable, Fashion Bombdaily, and more.
After having an illustrative career building Fortune 500 companies, it's my passion to teach everyday entrepreneurs and business founders the step by step on how to build like corporations- profitability and sustainably.
Frequently Asked Questions
Where can I find out more information about this program?
Please go here: https://abufofanah.lpages.co/pyl-start-here/